The fight against pollution and for the protection of the environment can sometimes be perceived as too complicated or insufficient on an individual scale. At GLAMAPARIS, we believe that there are no small gestures and that everyone can contribute to making the Earth cleaner and Paris a better place to live. We wanted to set an example by cleaning our apartments with 100% ecological products. Here are the reasons why and how to put it into practice.
Why make the choice of ecological cleaning?
It was 4 years ago that GLAMAPARIS decided to take the step towards a more virtuous operation by involving our cleaning team. The reason was simple and followed a quick calculation. We perform several hundred cleanings each year, which leads to the use of dozens of liters of bleach, window cleaner, floor cleaner and drain unclogger.
Each of these products contains dozens of substances that are harmful to both the people responsible for cleaning and the tenants of the apartment. It is estimated that more than 900 of these substances are present on average inside an apartment, making the air in it 4 to 6 times dirtier than the air outside.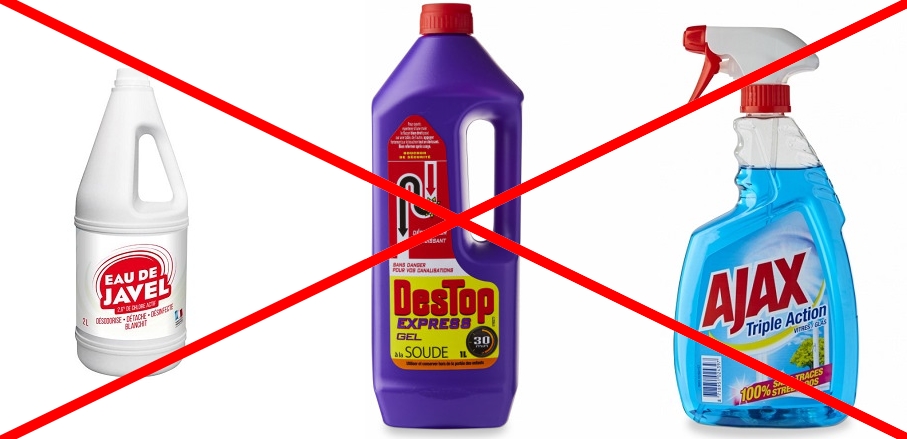 Stopping the use of these chemical or petrochemical products means reducing the health risks for everyone involved. Respecting our employees is above all respecting their health.
What is eco-friendly cleaning?
Eco-friendly or eco-responsible cleaning consists in carrying out the maintenance of an apartment, a house or an office using only products of natural origin.
This means, in addition to those mentioned above, the banning of certain products such as cleaning wipes, toilet blocks, most anti-scaling solutions as well as aerosols which often contain harmful gases.
To make sure you choose a natural (or organic) product, simply check if it has an Ecocert label. This organization is the main one in France in the field of certification of natural products and in particular of organic agriculture (agriculture biologique in french). This certification follows rigorous and impartial specifications, guaranteeing its conformity.
With which ecological household products to clean?
As we have seen, the list of products to exclude in the context of a transition to organic cleaning is quite long. And this period of change of habit can sometimes be difficult to apprehend. Fortunately, there is a list of biodegradable products with which it is possible to do almost everything in the greatest respect of the environment.
Baking soda
Of all the organic products used in the household, baking soda is without a doubt the most complete. Its chemical composition makes it a 100% biodegradable product.
It can be used both as a powder or diluted in cold or warm water.
When dry, it can :
clean a sofa or a fabric,
sanitize a mattress,
deodorize a room, a closet, a refrigerator or a trash can.
Diluted in cold water it can :
clean pots and pans,
clean an oven.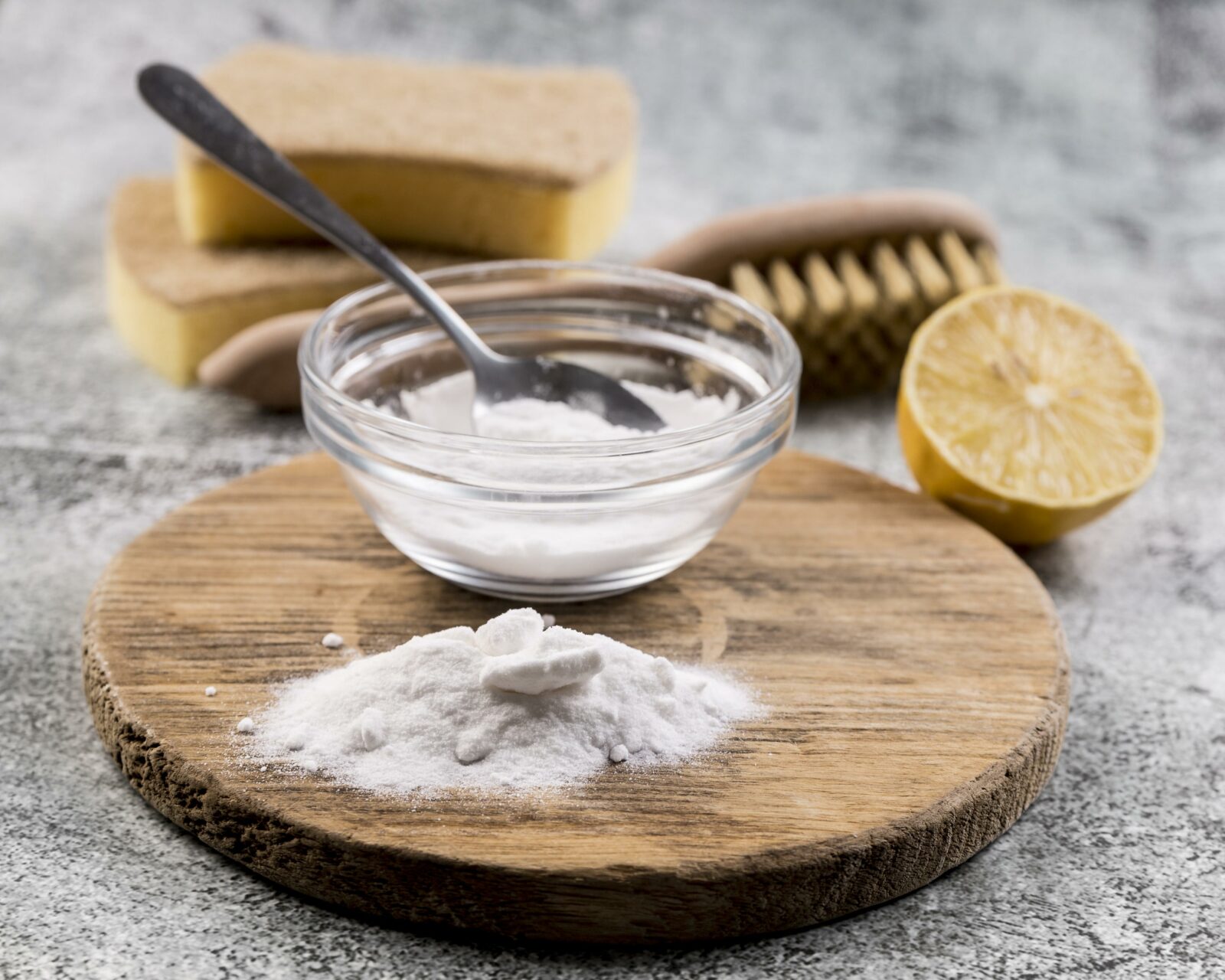 Finally, diluted in warm water, it can fight against mold, especially on silicone joints. To do this, you need to spray it on the surface to be scoured. Then simply take a sponge and scrub.
White vinegar
The second key element of organic cleaning is white vinegar. Its multitasking aspect, especially in terms of disinfection and sanitation, makes it a great ally in the fight against microbes. Among its strengths, we find :
the elimination of limestone,
descaling a kettle or a coffee maker,
disinfection of toilets or refrigerators,
cleaning mirrors and windows.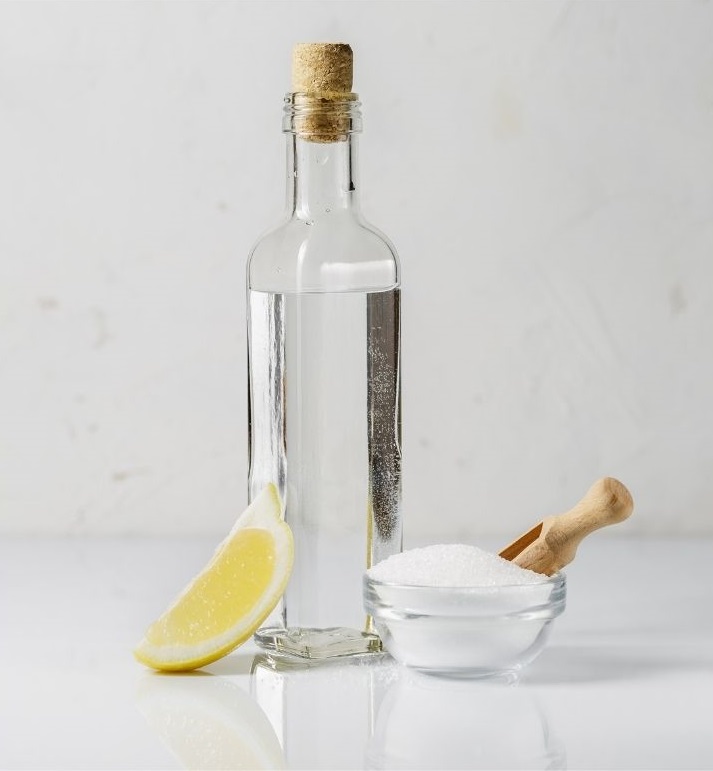 If you ever decide to make the switch to eco-friendly cleaning, white vinegar is definitely one to keep on hand!
Household black soap
In its liquid form, black soap is the perfect degreaser. It is composed of a concentrated blend of vegetable oils, most often olive and linseed oil. Its main strength is that it is effective on all types of surfaces, smooth as well as granular. Diluted in water, it allows to clean in depth :
cooking plates,
microwaves,
ovens,
hoods,
marble,
all types of floors (tile, tommette, stone and of course the Haussmannian wooden floors).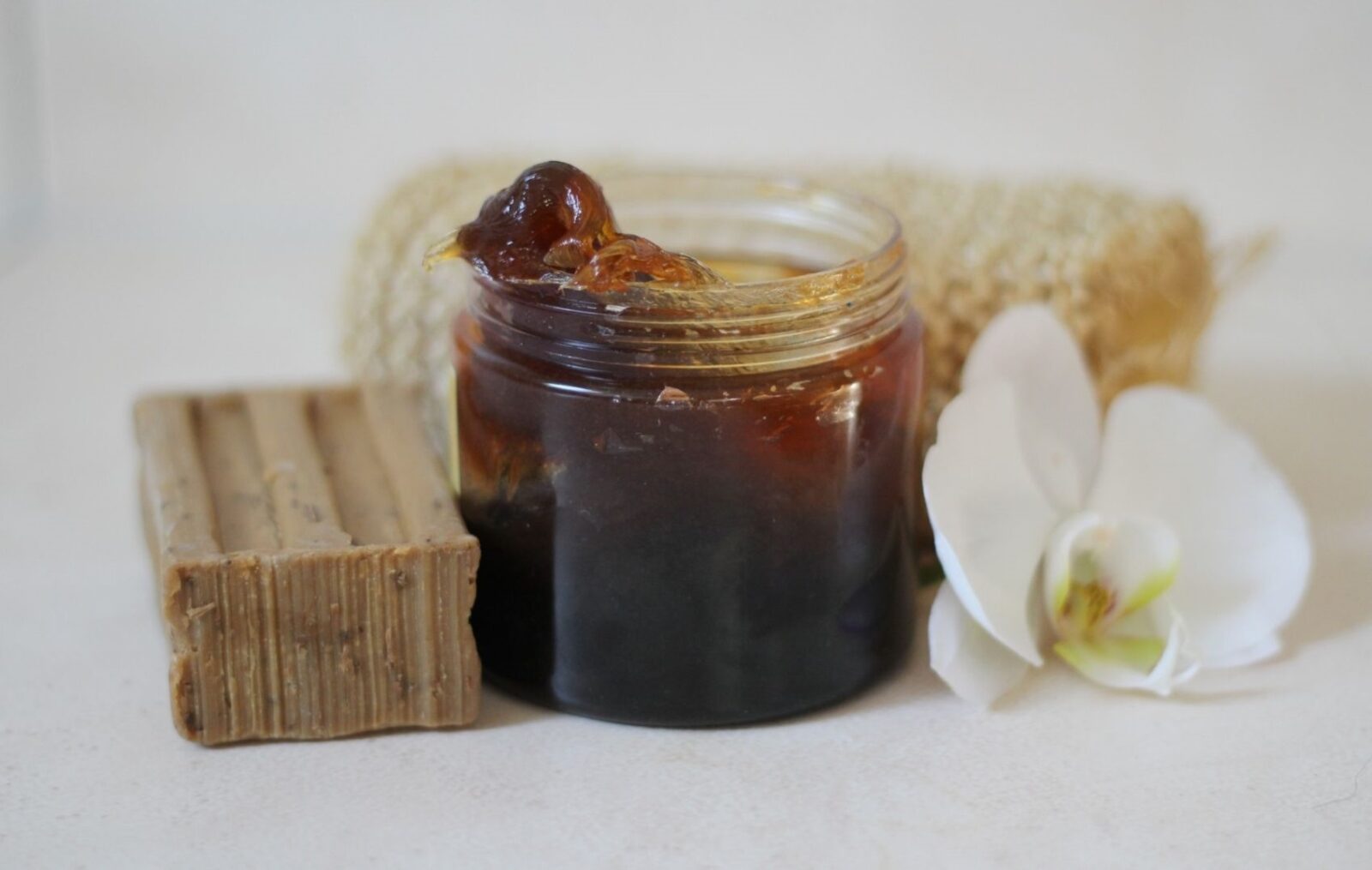 Essential oils
One might think that essential oils only have the function of spreading a pleasant smell in a room or an apartment. This is not knowing them well! In fact, apart from the fact that they can hide the sometimes aggressive smell of white vinegar in which they can be mixed, they also have antibacterial properties. They are a perfect complement to the previous products in the context of cleaning an apartment.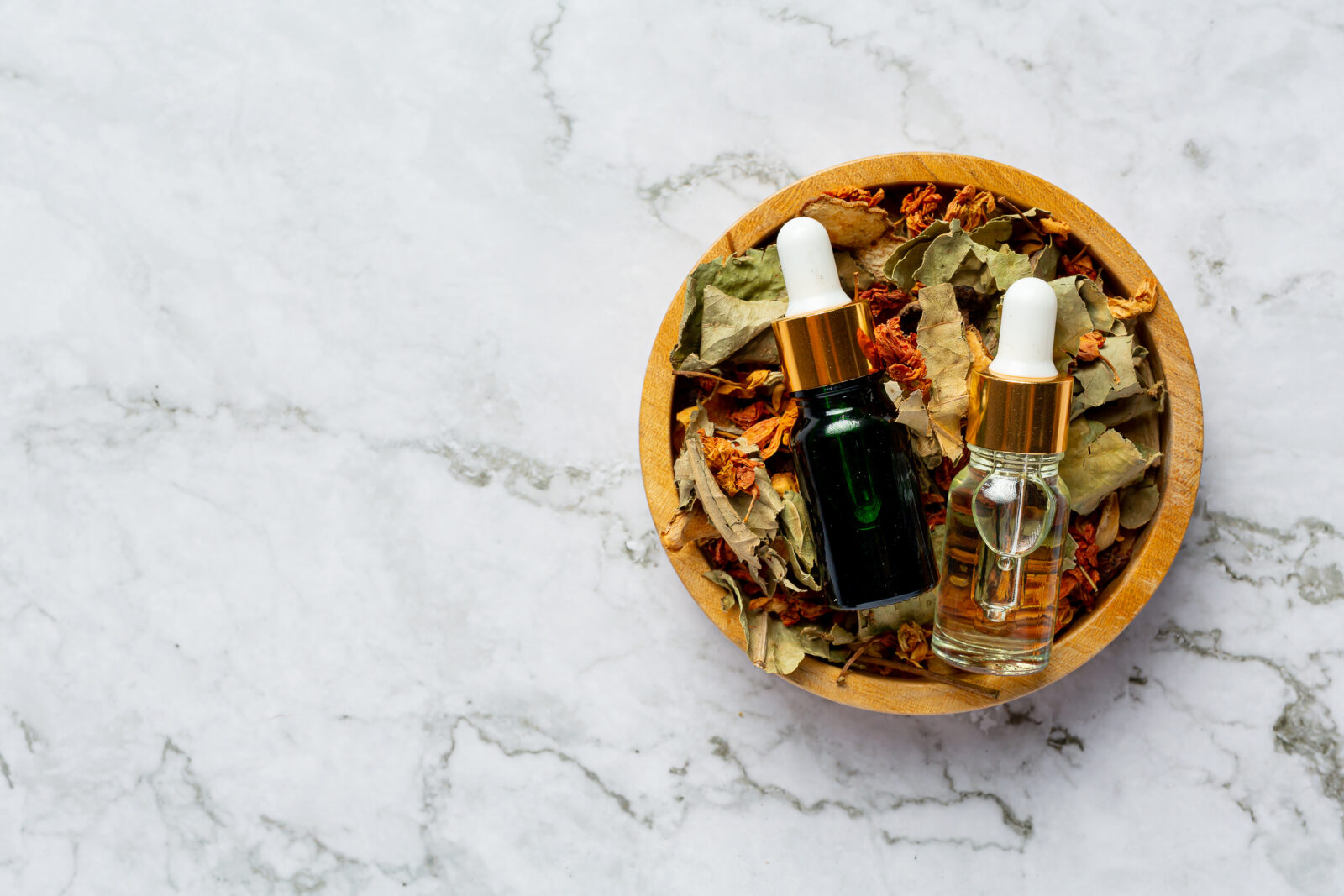 In summary
The adaptation to a new way of functioning is a long and progressive work. It is difficult to get rid of bad habits overnight.
At GLAMAPARIS, we have never regretted this choice. The reasons mentioned above (less exposure of our team to harmful products as well as a better treatment of the apartments) are convincing enough to continue in this approach.
In addition to the sanitary and ecological aspects, we also note that the gains are also economical. As the basic natural products can be diluted in water, they are in the long run much more profitable to use.
These reflexes also lead us to think about another way of doing laundry. This will undoubtedly be the subject of a future article!